Posting this is the dark room as an extra layer of protection because this thing lives in my shared accomodation.
Thought I would show off this secret stash I made (I also made the panda tray) Its a real conversation starter. The look on peoples faces when I open it infront of them for the first time is priceless.
I dont think I have to explain what the house uses it for but you could use it for anything that fits.
Bet it could fit all kinds of items you wouldnt want people finding if you are stealth, like packers, medication etc.
It has a dial that is actually a combination lock and its very difficult to figure out how it opens even if you know it does.
It comes with a cover for the dial, which is visible in the below images.
Its a real amp that has been gutted and re-constructed in to a cupboard. Perfect if you have a guitar!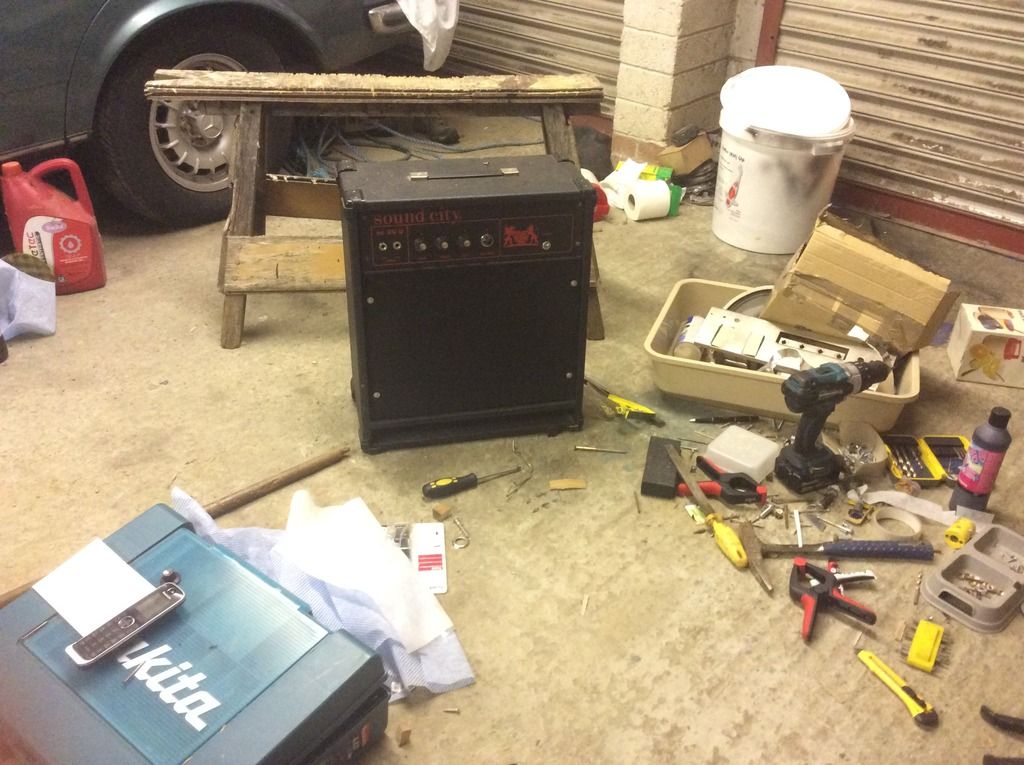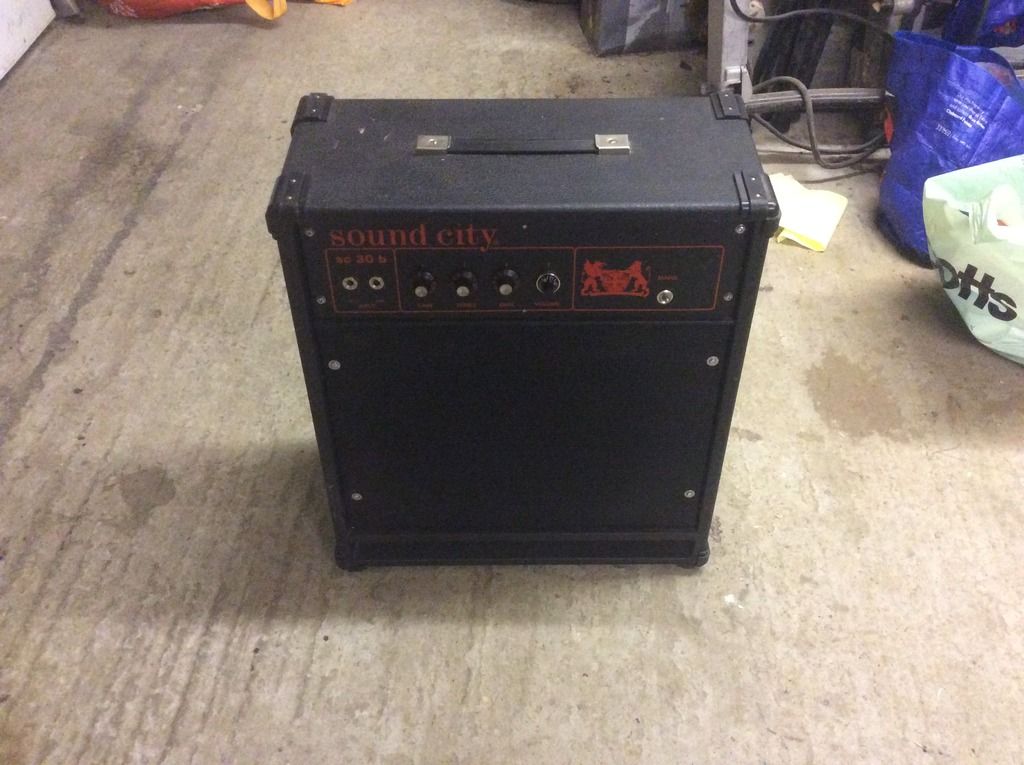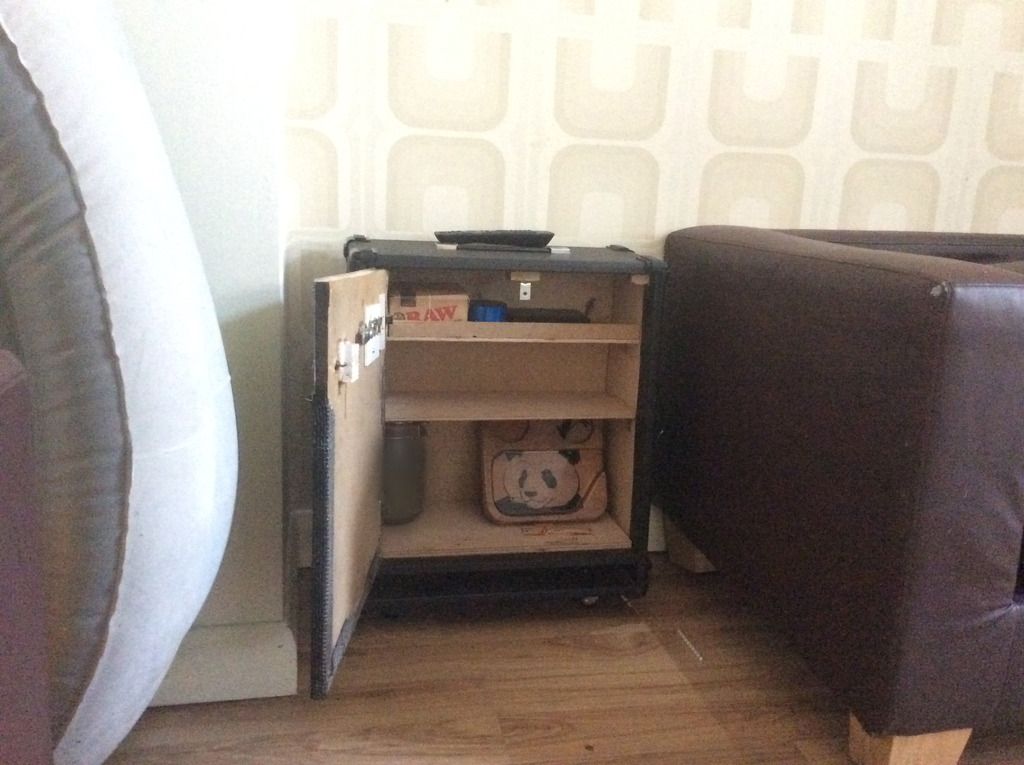 I'm coming out of college soon and wont have a need for it so hit me up if you want to buy it.

_________________


The road to hell is paved with good intentions.